Explore Athens
It's hard to describe in a few words one of the most historic cities in the world. The modern city combines the profile of a contemporary metropolitan capital of music, arts, fine cuisine, haute couture, alongside a rich historical heritage dating back 3,000 years.
Vouliagmeni
Vouliagmeni is a beautiful and picturesque peninsula, situated on the eastern edge of Athens (just 20 Km from the center of Athens), known from the famous lake with the mineral water spa and an outstanding mild climate that makes all-year round holidays possible
.
The Lake of Vouliagmeni is one of the most impressive natural sights of Athens. Only in 3 minutes walk from Vouliagmeni Suites and alongside the coast of Vouliagmeni experience swimming in a unique oasis of water surrounded by impressive rocks.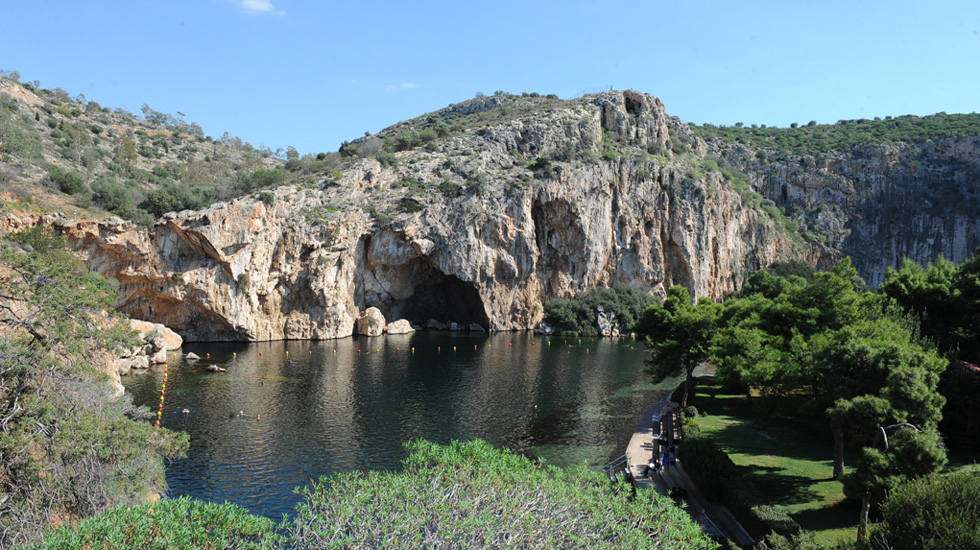 Athens - Attica
Attica, the region surrounding Athens offers a wealth of activities for leisure and culture.Relive the myths of Greek legend at the Acropolis; chart Olympic history - past and present - at the original and contemporary Olympic venues; enjoy a round at the Athens golf course; swim in the crystal clear waters of the Aegean; spend some time cruising between the islands or party till dawn at the city's legendary night-spots.
Book Online
or Call +30 210 8964901
---
Don't Miss
Vouliagmeni Lake
O
ne of the most impressive natural sights of Athens, only 3' walk from Vouliagmeni Suites
.
Marble Olympic Stadium
The all-marble stadium on Vas. Konstantinou Avenue was completed in 1895 to host the first modern Olympic Games in 2004
.
The Ancient Agora
At the foot of the Acropolis is the Ancient Agora [market], known as the commercial and public centre of ancient Athens.
The Theatres of Dionysos & Odeon of Herod Atticus
The oldest of the Greek theatres, built in the fourth century B.C
---
Why Athens
The land of gods!


• Acropolis - The crown jewel of Athens with the Parthenon temple
• Contemporary metropolis, buzzing with artistic flair, fine cuisine and vibrant nightlife
• Ancient Theatres, Museums and Galerries
• Sounio on Athens Riviera - Ancient temple of Poseidon
• Shopping experience to suit all tastes and budgets

---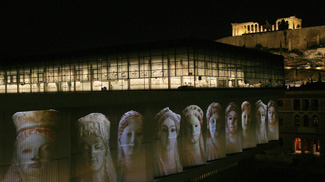 Acropolis Museum; one of the major archaeological museums in Athens ranked among the most important museums of the world
---